Payment Options
There are three payment options that authors can choose from in order to pay for the publication of their manuscripts: PayPal, Bank-to-Bank Transfer, and Money Order. The exact amount of payment for each manuscript can be found in the journal's Publishing Fee page.
PayPal:
Please note that you should enter the publication fee amount in the field available in the left column once you are redirected to the PayPal website.
Bank-to-Bank Transfer:
If you are using this method of payment, you should note that all charges for transferring the money must be paid by the author before the final publication.
The banking information required for your money transfer will be provided by email. Please email us at info@avestia.com requesting the information needed.
Money Order:
In order to do so, please make a cheque on International Money Order to International ASET Inc. and mail it to the address below:
Avestia Publishing, International ASET Inc.
Unit No. 104, 2442 St. Joseph Blvd.
Orléans, ON, Canada
Postal Code: K1C 1G1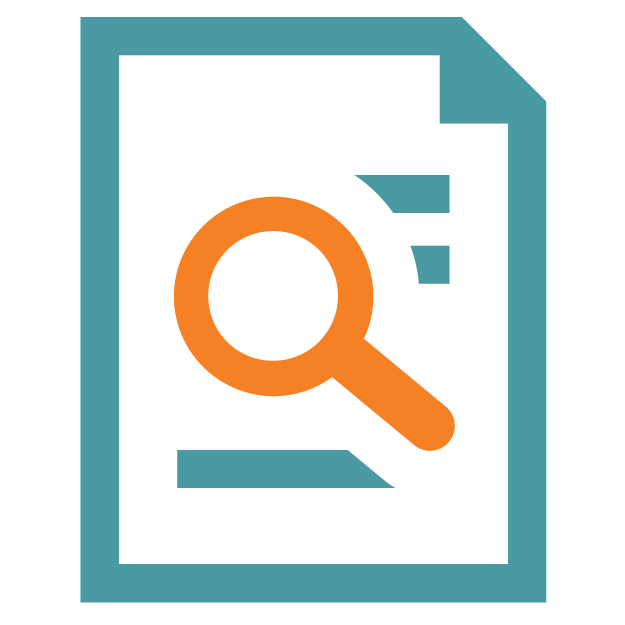 At Avestia, we take matters that relate to ethics in publishing very seriously. We believe that the peer-review publication process is a vital building block of academia, and its integrity must be maintained at all costs.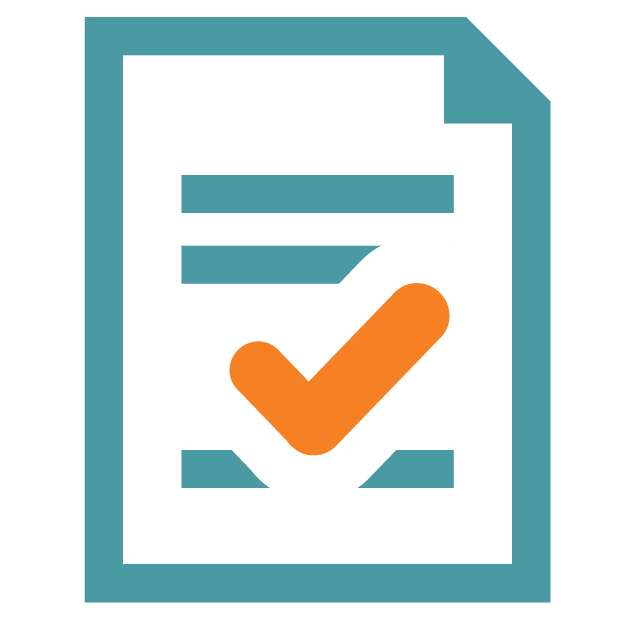 All submitted manuscript will be peer-reviewed by several experts in the field. Upon acceptance, articles will be published in the latest open volume. One continuous volume per year is published.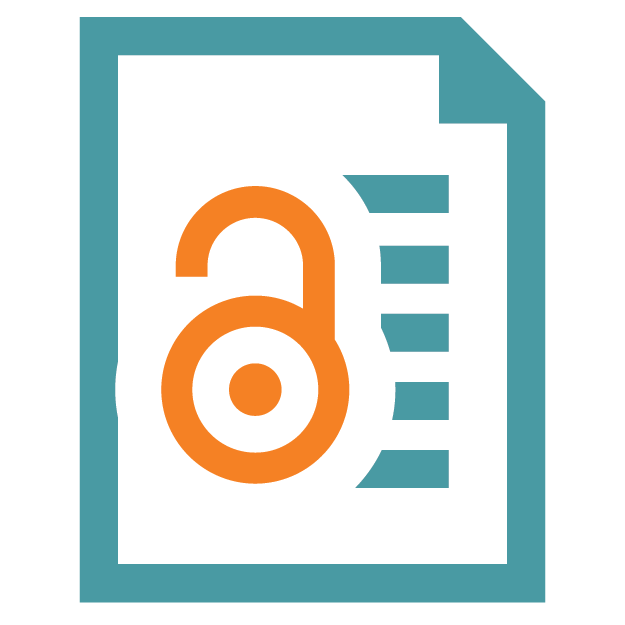 Currently, all of the journals published by Avestia are based on the Open Access (OA) model. This model allows unrestricted and free access to the full content of the published articles.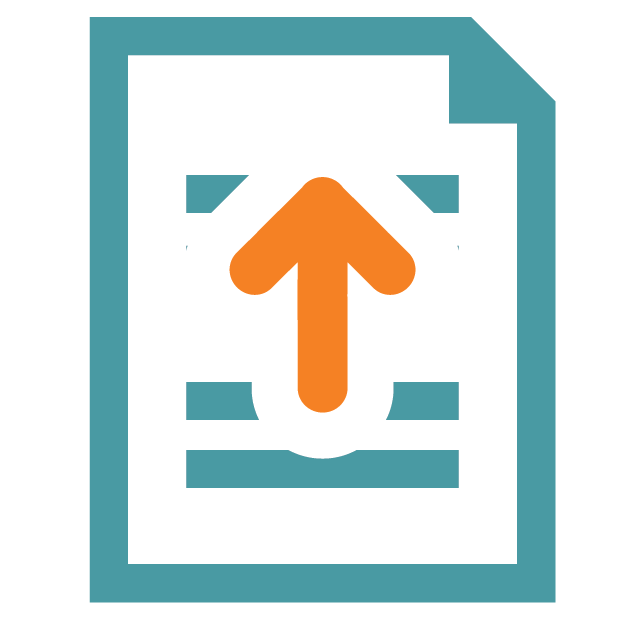 Submissions
The Avestia Manuscript Submission System (AMSS) is now live. Please note that this is a beta version of the submission system. Contact webmaster@avestia.com if you encounter any problems with the system.