Every year, Avestia organizes thematic academic conferences internationally focusing on modern research and technological advances.
Avestia publishes seven quality peer-reviewed scientific journals, which are grounded on important themes of modern engineering and technology.
About Avestia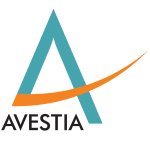 Avestia is a young, growing, and independent institution that was created to provide a platform to assist research in the field of science, engineering, and technology. Learn More »
Avestia Compass

Lastest News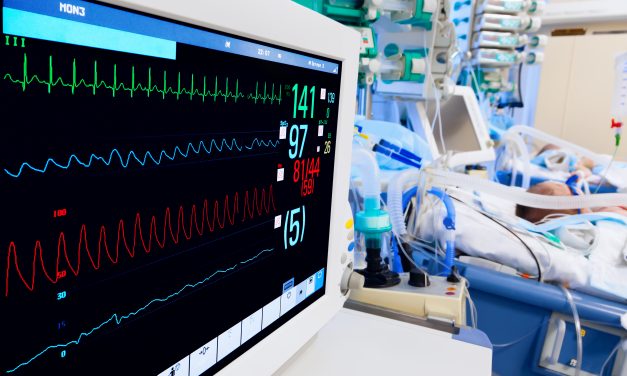 While the images of artificial intelligence popularized in modern film and literature are still...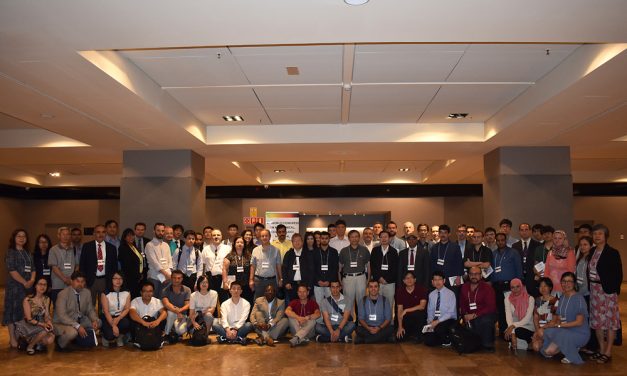 On behalf of the Organizing Committee of the 4th World Congress on Mechanical, Chemical, and...