Avestia publishes seven quality peer-reviewed scientific journals, which are grounded on important themes of modern engineering and technology.
About Avestia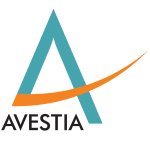 Avestia is a young, growing, and independent institution that was created to provide a platform to assist research in the field of science, engineering, and technology. Learn More »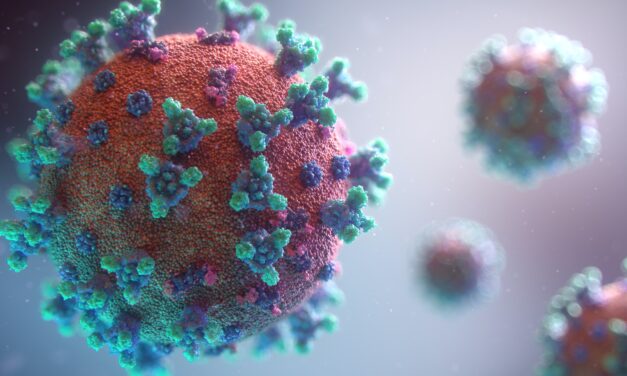 There is no denying that COVID-19 has affected almost everything in the world. With lockdowns,...