Avestia publishes conferences proceedings. The published proceedings may be Open Access or not based on agreements with the conference organizers. None of the Open Access proceedings can be purchased directly from us or the organizers. If you will be hosting a conference and have publication needs, please click here. Following is a list of Conference Proceedings that Avestia has published since 2010. Please note that as per discretion of the organizers of each conference, the proceedings may be Open Access (free) or not (access granted upon purchase):
Proceedings by Year: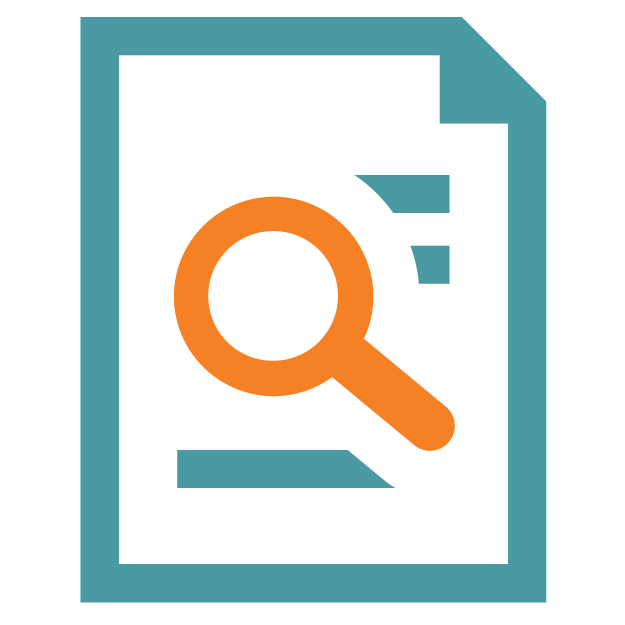 At Avestia, we take matters that relate to ethics in publishing very seriously. We believe that the peer-review publication process is a vital building block of academia, and its integrity must be maintained at all costs.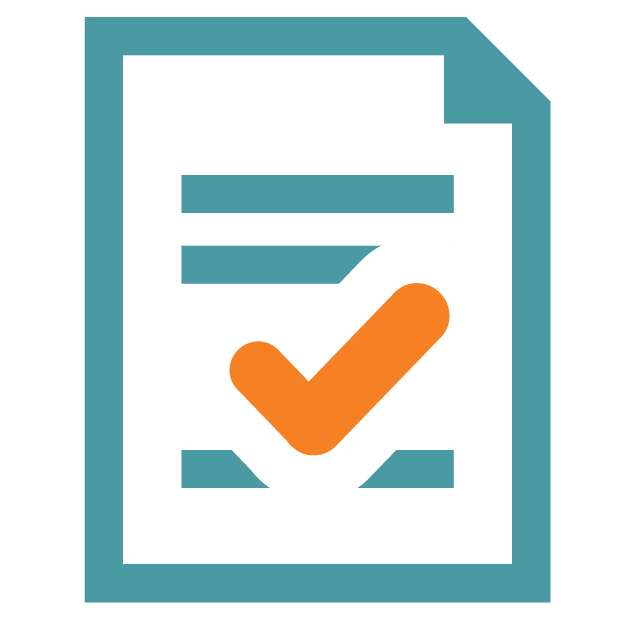 All submitted manuscript will be peer-reviewed by several experts in the field. Upon acceptance, articles will be published in the latest open volume. One continuous volume per year is published.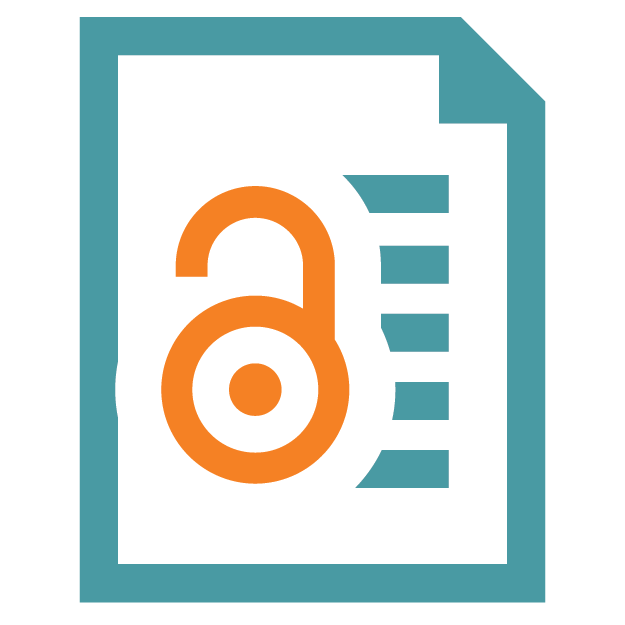 Currently, all of the journals published by Avestia are based on the Open Access (OA) model. This model allows unrestricted and free access to the full content of the published articles.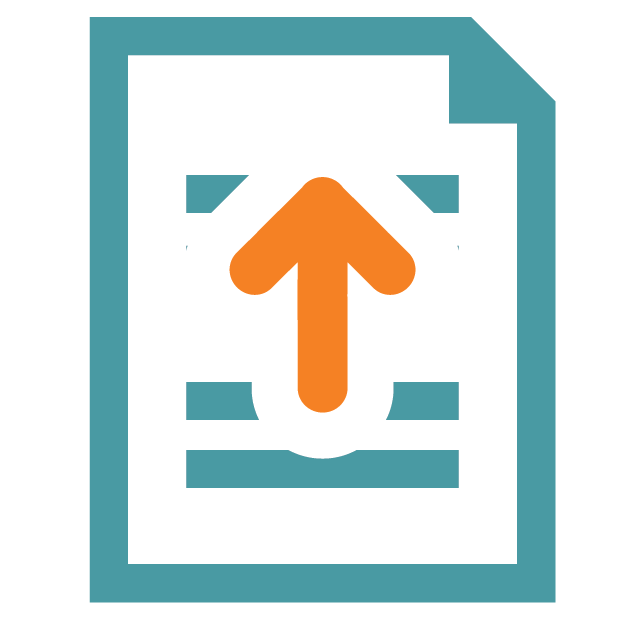 Submissions
The Avestia Manuscript Submission System (AMSS) is now live. Please note that this is a beta version of the submission system. Contact webmaster@avestia.com if you encounter any problems with the system.