If you will be hosting a conference and have publication needs, Avestia can solely publish your proceedings as well as manage a special issue at your journal of choice.
Please send us a full proposal regarding the conference proceedings including:
The conference name
Tentative conference sessions
Exact date of conference
Exact date for submission deadline
Please send us your proposal to: proceedings@avestia.com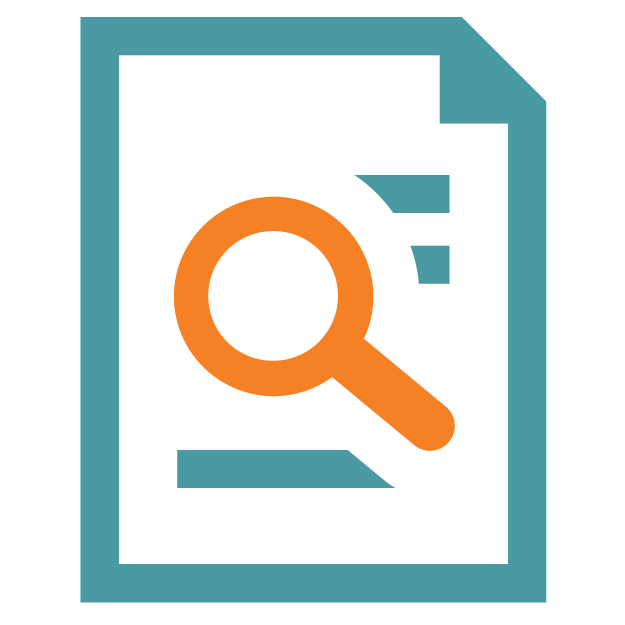 At Avestia, we take matters that relate to ethics in publishing very seriously. We believe that the peer-review publication process is a vital building block of academia, and its integrity must be maintained at all costs.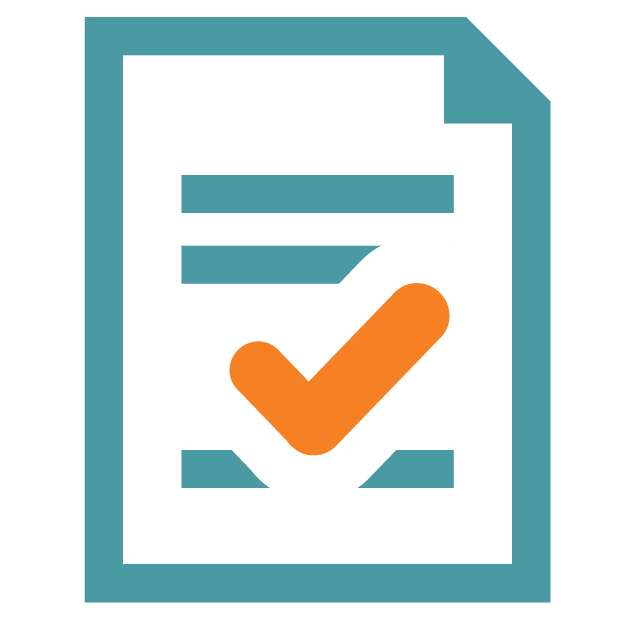 All submitted manuscript will be peer-reviewed by several experts in the field. Upon acceptance, articles will be published in the latest open volume. One continuous volume per year is published.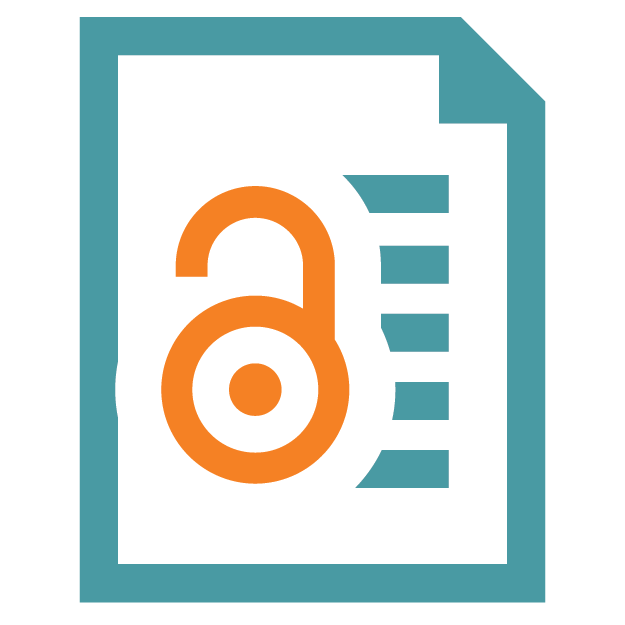 Currently, all of the journals published by Avestia are based on the Open Access (OA) model. This model allows unrestricted and free access to the full content of the published articles.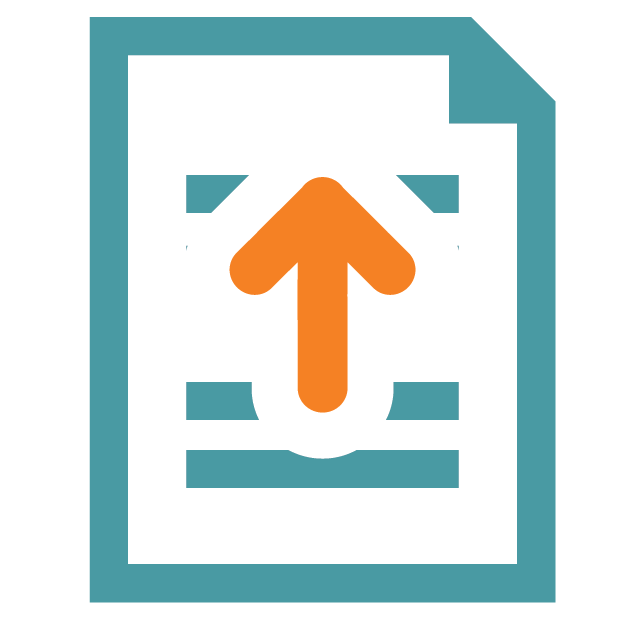 Submissions
The Avestia Manuscript Submission System (AMSS) is now live. Please note that this is a beta version of the submission system. Contact webmaster@avestia.com if you encounter any problems with the system.